Four trailers for Bonnier Education's series on working in the Labratory: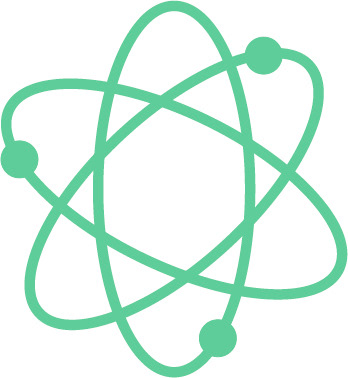 1.The Chemistry portal, Middle school
2.The Chemistry portal, High school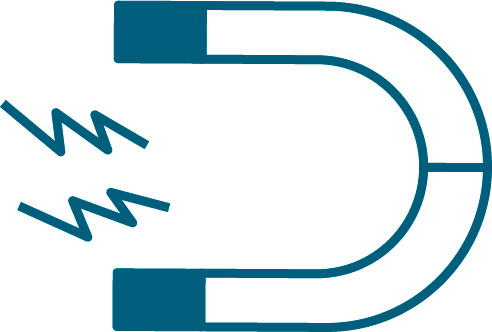 3.The Physics portal, 
Middle school 
4.The Physics portal, 
High school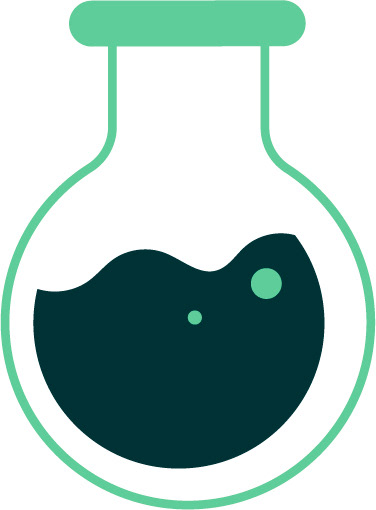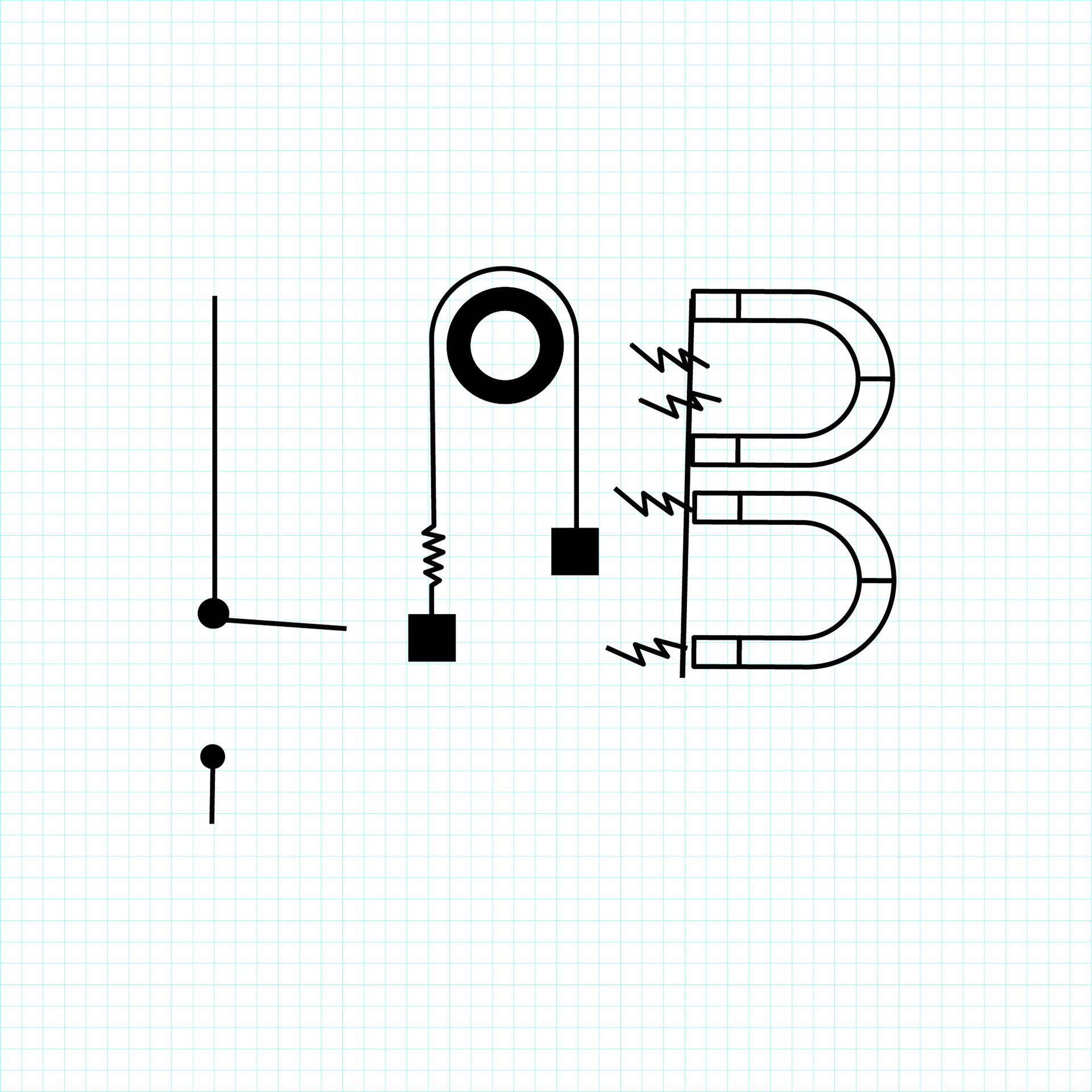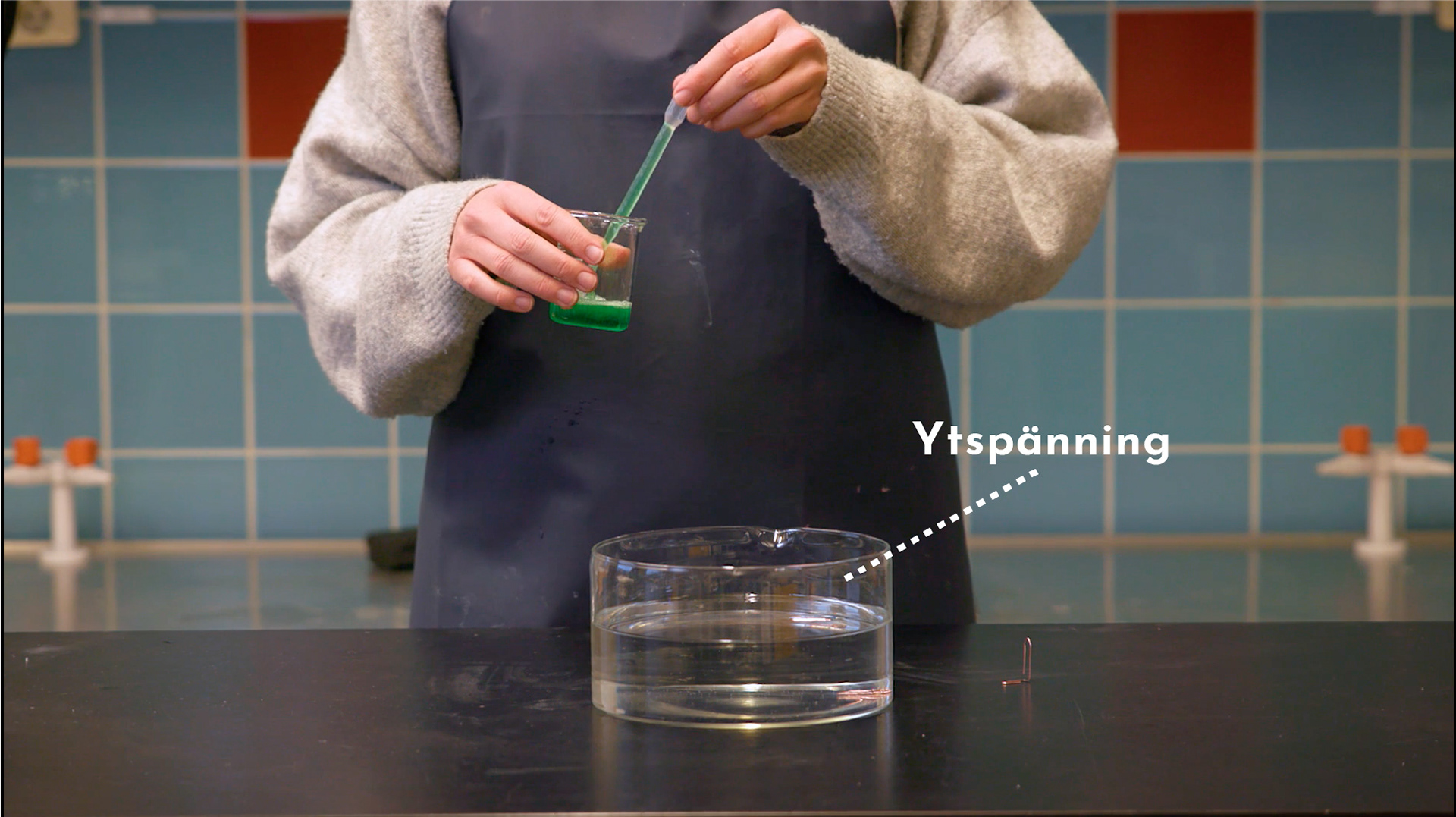 Clio needed a introduction for a big series of education films. The films were going to be published in the digital platform for students in middle school and high schooling's Sweden and Denmark. The lab films were both for physics and chemistry. 
Art direction for the vignettes, concepts and animation
Using "LAB" as a short for Labratorium I made four different intros for the Portals. The concept is a chain of reactions that form a logo for the laboratory. Two different animations separate physics and chemistry, using colors to differentiate the content for different ages.
Sound design and filming was done by 

Johan O Söderberg​​​​​​​